Why do you need to use a Lip Scrub?
Throughout the seasons, beauty and skincare brands come up with a bunch of new products, ranging from something as specific as elbow masks to cuticle creams.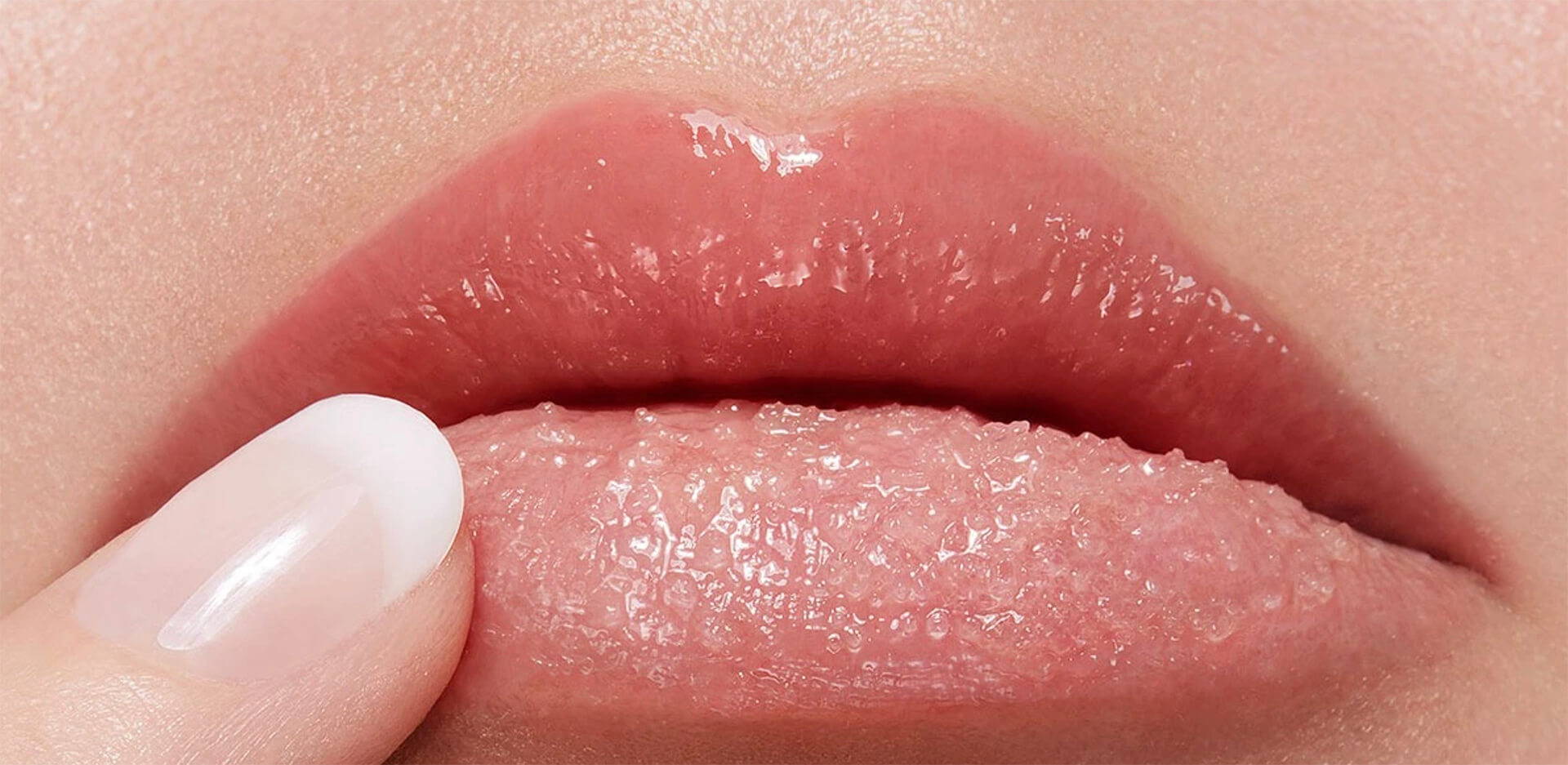 How to keep your lips hydrated ?
There's nothing more annoying than dry, chapped lips. Next in line to having beautiful set of teeth, lips are the major contributor to having that gorgeous smile.